Hi all,
I've been using @singmajesty 's openfl-webm for a while and after updates to the new openfl (big hiatus because it's based on HaxeFlixel) I seem to have weird issues with it. Some pictures to make it clearer:
Rendered by Firefox: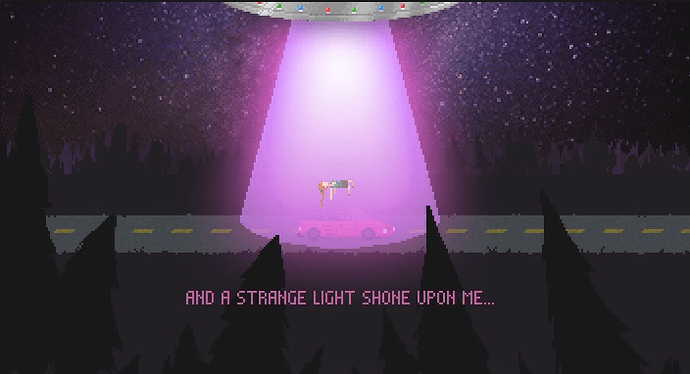 Renderer by a minimal OpenFl app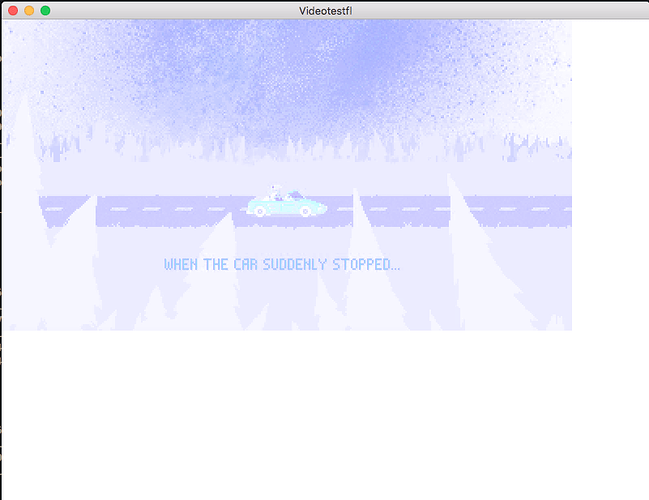 I'm currently using OpenFl 8.6.4. Happens both in Mac and Windows. I'm not really sure but I think that either endianess or ARGB / RGBA shenanigans going on, but I wanted to know if someone had experience this.
Thanks in advance!