Hi guys, just updated to the latest Lime + OpenFl and first off - fantastic that blends are now working really well for CPP native targets!
But since the update images now have a few pixels around their edges / outlines, like in this image: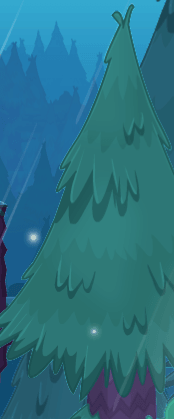 Is this something this something I need to fix on my end or is this to do with the update and will be solved soon? The image was displaying correctly before the update. And it seems to occur for images when I use Assets.getBitmapData(…) and is on both PC and Mac.
Thanks!
Jay