Hi Everybody,
After a very slow development (in my spare time), I recently released a mobile version of my old browser game The Top Hat Club. It's a platform game presented in glorious monochrome with a pseudo-victorian style.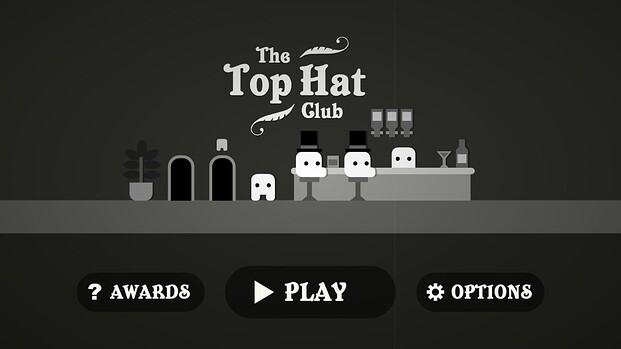 The game has been completely remade with OpenFL an has higher resolution graphics, mobile friendly screen sizes, faster gameplay and brand new levels.
Currently only available on iOS but the Android version is (hopefully) coming soon.
If you're interested in playing it, let me know in this post and I'll send you a promo code.
Thanks,
David