Hi all,
I'm developing a turn based strategy and tactics game called Tacticaler. I took a lot of things from Advance Wars as well as other games like Panzer General.
I'm using OpenFL and HaxeUI

It's currently in closed beta, if you want to test it you can join at tacticaler.com. I'm releasing weekly updates based on the feedback I receive from testers and my internal plannig.
Here are some screenshots from the latest release: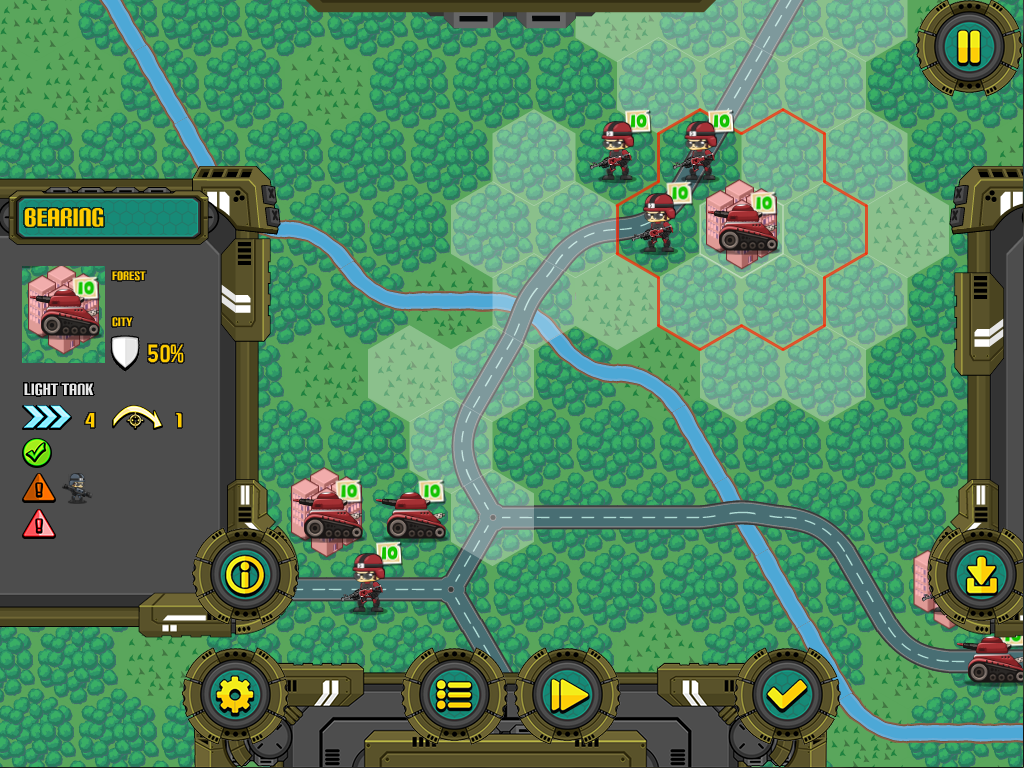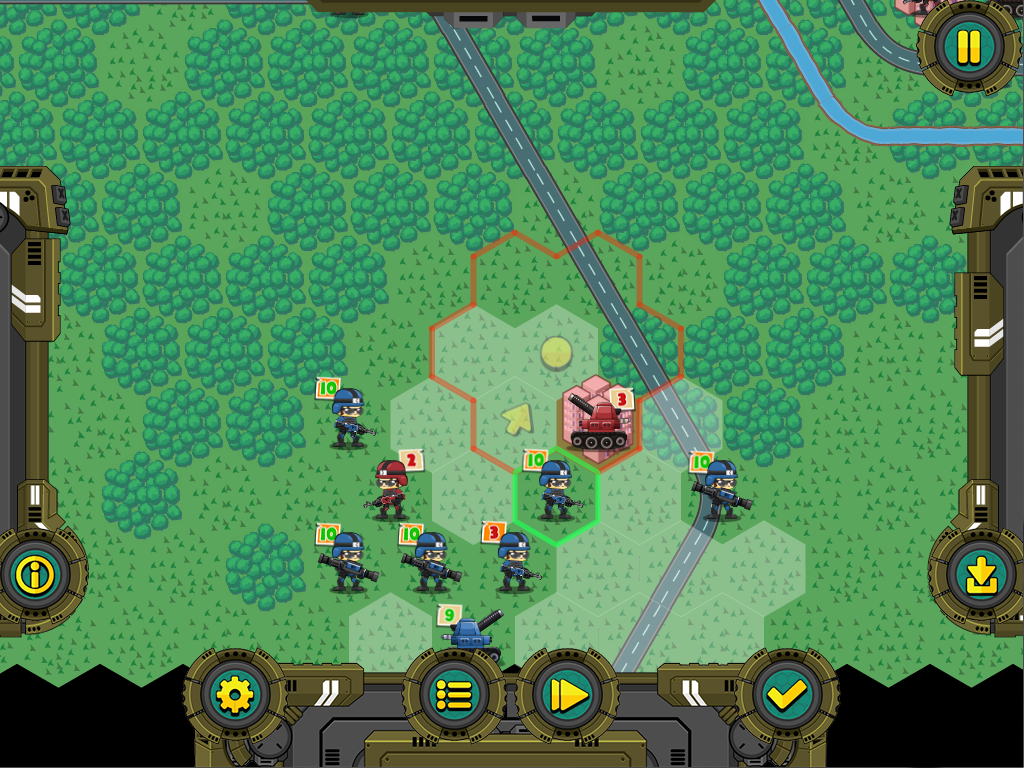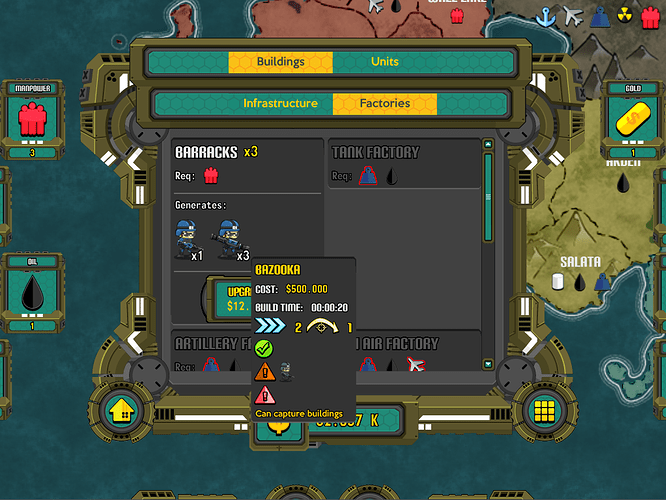 Let me know what you think of the project