Hello!
I created a svg image using Inkscape. Here it is the image displayed Inkscape or in any browser: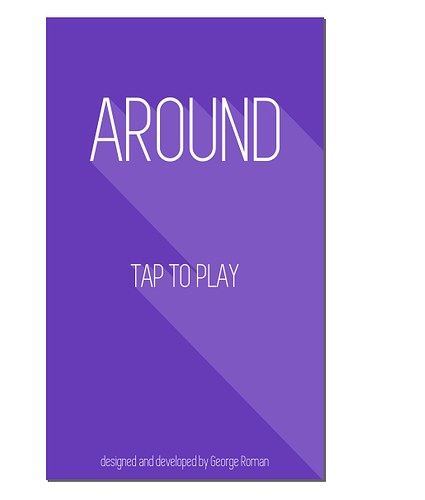 However, when I use the image in my Android application, it gets displayed in a really weird way, like this(ignore the ball and the line in the center):

I want the image to be displayed on Android like it is in Inkscape.