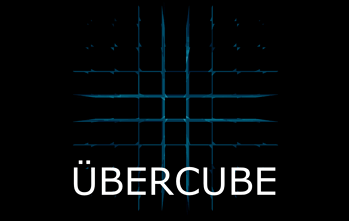 Hi everybody!
For a university project we created an OpenGL game using OpenFL and Haxe.
Übercube is a three-dimensional puzzle game. This demo contains the first six levels. Can you solve them all?
You can play the HTML5 version or download a Windows version on our itch.io page. An android version will follow in the next few days. Mac and Linux versions are also planned.
You can check it out here:

Let us know what you think of Übercube. We would appreciate your feedback


A big thanks to everybody who works on OpenFL to make such projects possible.
---