Recently, I am updating my openfl project to 4.x. But rendered graphic is smaller than before on iPhone 6 Plus and stays in the lower-left corner of the screen. I tried the PiratePig from the openfl-samples and got the same result.
But there is no problem when the games were running on iOS simulators.
Please click the image to view its actual size.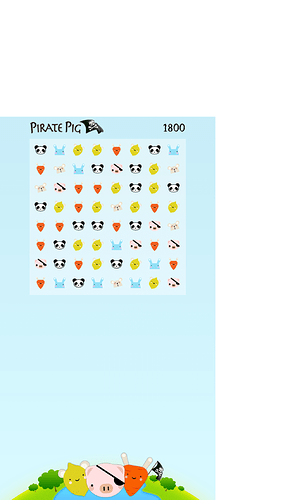 Did anyone encounter the same problem?