Hello,
I've built "DysplayingABitmap" sample for Android and have a problem with device orientation:
after I change orientation – only half of the screen is present.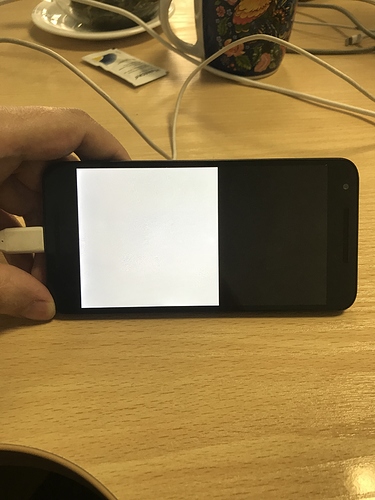 after I change orientation back – the screen content is shifted (OpenFL logo should be in the center of the screen).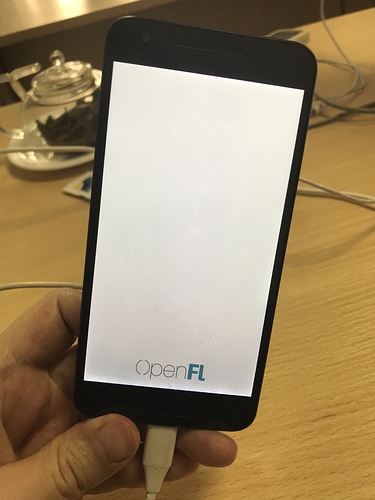 The problem is reproduced on two different devices (Android 5.0, Android 6.0). Does it normal behavior for just built sample applications? How can I manage orientation to make it "normal"?

I would be grateful for any advices.
P.S. sorry for bad english