Hello!
I want to make an "inventory", something like that: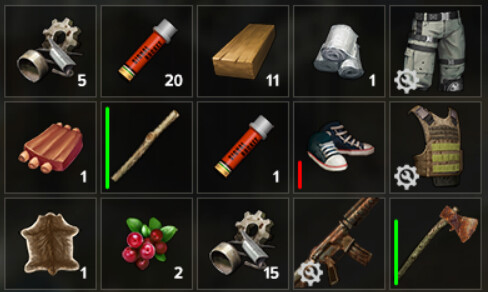 with items which icons are stored in one big atlas image.
Each item of the inventory is a Sprite. If I want to use atlas I can add a Tilemap+Tile into each Sprite to make item ico visible, but something tells me it's a bad idea to create many tilemaps. Is there any other way to add item ico from atlas into a sprite without creating a new Bitmap for each Sprite?