For reference I am using Haxe 4rc3 and Lime 7.5.0. I am getting this error on my test app, the lime samples, and the openfl samples at version 8.9.1. By opening the app, hitting the 'Overview' button, and going back to the same app, it will create a black bar at the bottom of the screen. Here's an example of that in pictures: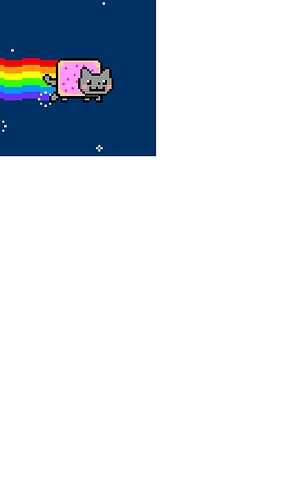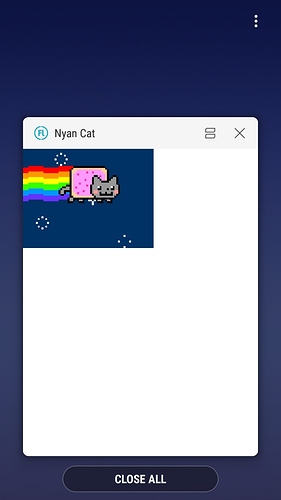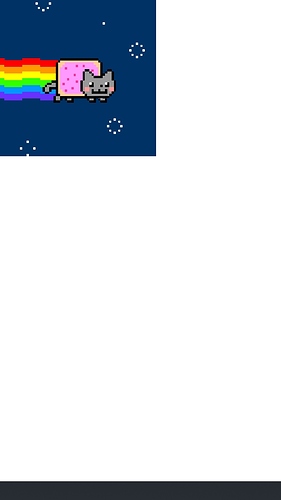 I am using Android version 8.0.0. What is interesting to note is that setting the option
<window resizeable="false"/>
doesn't stop the app from resizing, as I still receive the resizing event from Lime.