Hi all,
Just wanted to flag up that the mac full screen has started acting strangely since the latest update. While the app does go full screen, the game only makes up about a quarter of the screen and is put it in the bottom left hand corner.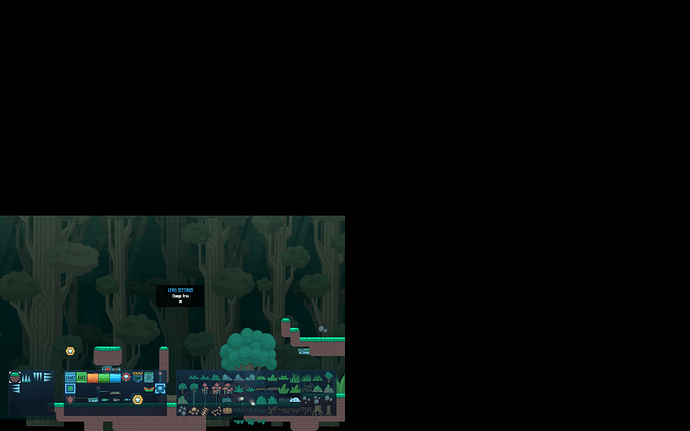 This is when using:
stage.displayState = StageDisplayState.FULL_SCREEN_INTERACTIVE;

Not sure if this is something you are aware of, but thought I should let you know. Thanks!