I've been having a rather elusive issue with certain tiles in a tilemap seeming to lag behind the rest for a little bit. It can be seen in this image: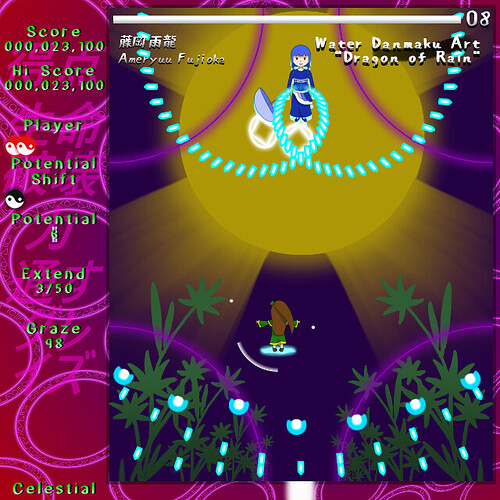 (All of the bullets in the image are tiles.) As you can see, the large bullet third from the left (and the fourth from the left, as well, but to a lesser extent), has lagged a bit out of position: all those bullets should form a nice arc.
It seems to occur mostly on the last bullet in a series of bullet spawns, so I can sometimes fix it by creating an invisible bullet to eat the lag after all the others, but it doesn't always work. Overall, it happens under seemingly random circumstances, though once the circumstance is found, it tends to be reproducable.
Has anyone run into this before?