Since I reinstalled Xcode to version 12.2 and macOS to Catalina, the simulators don't appear as a run destination in Xcode.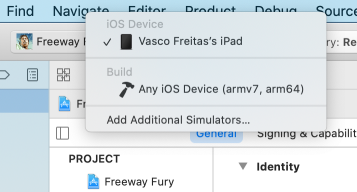 If I click on "Add Additional Simulators", the list of simulators I have installed appears.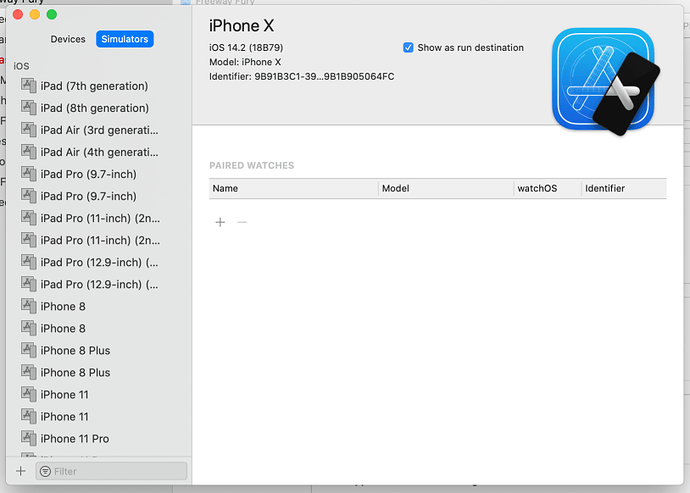 I have tried duplicating the target, creating a new scheme, and updating the haxelibs to latest openfl 9.0.2, lime 7.8.0 and hxcpp 4.1.15.
Also, running lime test ios -simulator doesn't work, and it never has for me, but I would just open the project in Xcode and compile/run from there. There is an additional warning message now, warning: The iOS Simulator deployment target 'IPHONEOS_DEPLOYMENT_TARGET' is set to 8.0, but the range of supported deployment target versions is 9.0 to 14.2.99.