Hi,
i spent almot an hour to figure out why my Text field is not working as an Input field…
I am making a drawing board app and trying to add the text to the stage as Input field to allow the user to type anything.
what i did :
i have a function to return me the text field: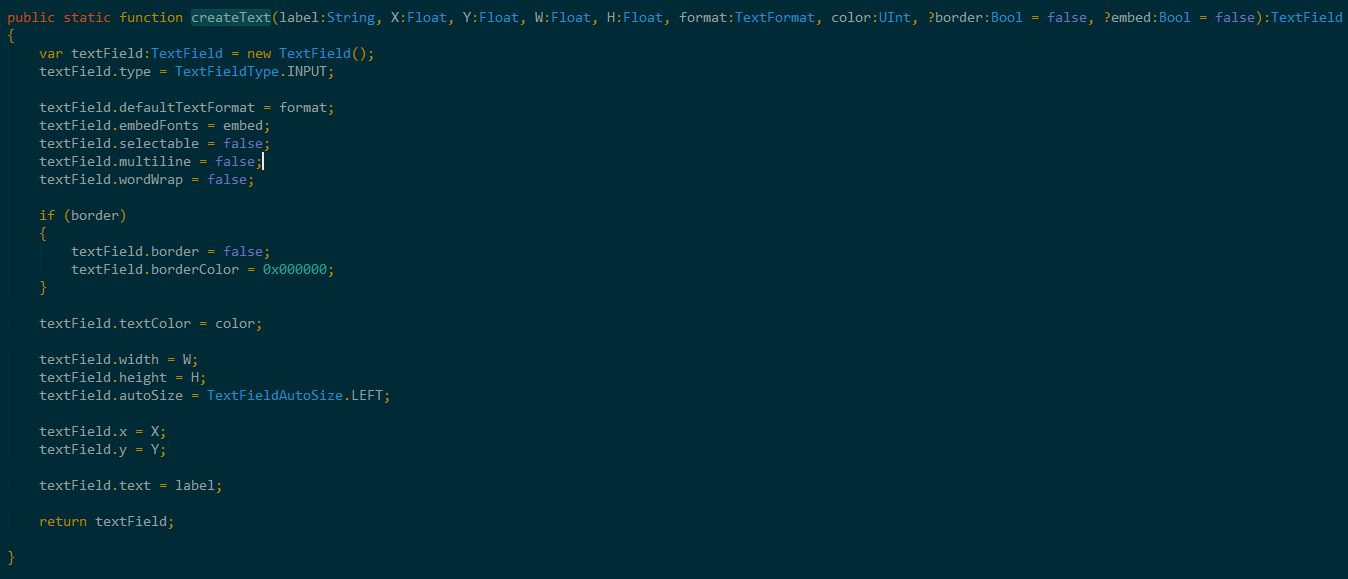 and giving it the format:


and clicking on the stage, i am adding it to the display list:


also setting up the stage focus to it [which is also tracing it] but nothing works it just adding the text there and not allowing the input.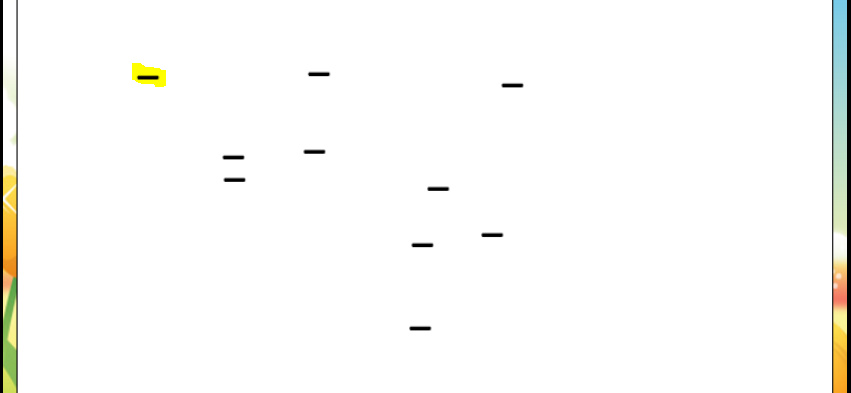 i also tried other targets :
HTML 5 = no
Flash = yes
Windows = no
Neko = no
i am wondering that it is working perfectly on Flash target , am i missing something ?
thanks