Hi!
The children instances of a Movieclip with multiple frames seem to be handled in a completely different way with AIR and HTML5. When a child is present in a frame but not in another, the instance seems to be garbaged with AIR but not with HTML5.
I made a sample project to illustrate the phenomenon here : GitHub - totocorp/openfl-shapes-sample
If you run it with AIR, no problem; but with HTML5, there's a render problem.
Click on the "Next" button : a square with a shadow and a rotation of 45° is displayed. It's OK.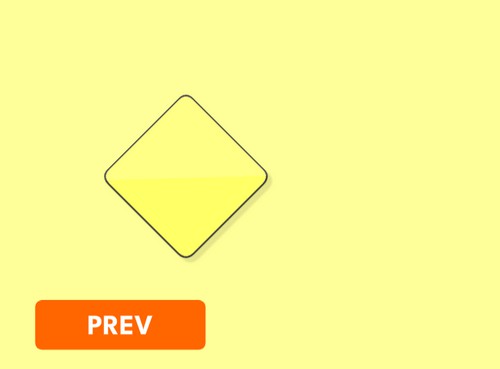 Click on "Prev" button.

Click on "Next" button again : the same square with no rotation is displayed but with a bad render. The size of the square is too small, but not the shadow.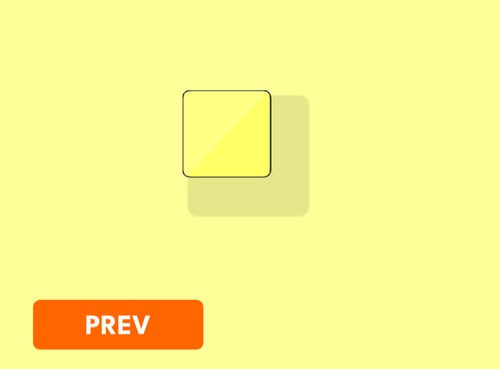 I can't find a way to solve this problem. Any clue?