Hi,
Is it possible somehow (with a plugin, extension, library) to draw dashed and dotted lines and curves?
I can successfully import dashed lines from SWFs, but they're seemingly being treated as fills and scaling actually scales line width, segment length etc, so it does not look really good (even with "hairline" selected as line thickness they still scale improperly. Hairline should always be 1 point thick. tested on Windows and HTML5 targets)
Anyone managed to draw these kind of lines and curves in code?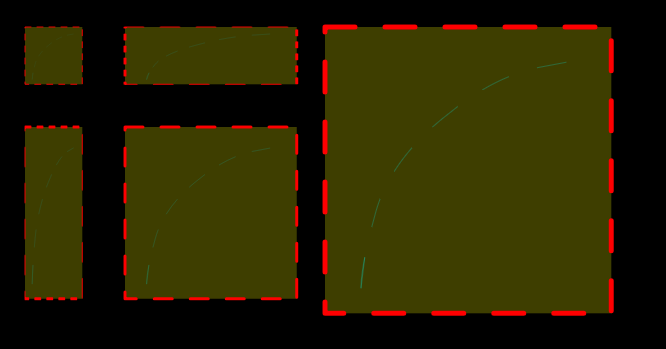 Thanks