Hello!
I'm making a prototype about moving around puzzle pieces. If I have a piece like this: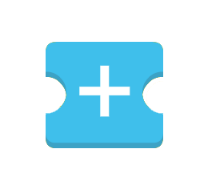 And I want to scale the piece dynamically, WITHOUT scaling the cut-out holes, how would I do that?
My first instinct was to use blendmodes to cut out the holes with circles, but it seems blendmodes aren't supported very well in HTML5? So I am open to other ideas on how to possibly do this.
I'm not drawing this shape with code or anything right now, so I don't really have any code to show that would shed more light on the issue, so please let me know if you have any questions.
Thanks,
Taylor