Hello all,
I am planning to make a relatively sophisticated visualisation of abstract sounds using a 2d animation that has to do realtime sound generation and waveform visualisation and also blending of various simple geometric shapes using BlendModes.
Target is a html5 since it needs to run as part of a website.
I have started using plain JavaScript and the Tone.JS library but as a fomer AS3 / Air developer I am getting a bit annoyed with this whole JS mess …


I also tried to use the phaser.io framework but then I thought maybe this could be a good way to start a Haxe/openFl project.
Is this something that can be done with openFL?
Is there a viable sound creation and analysis library for that?
The Illustration has been created in Illustrator ( see excerpt image )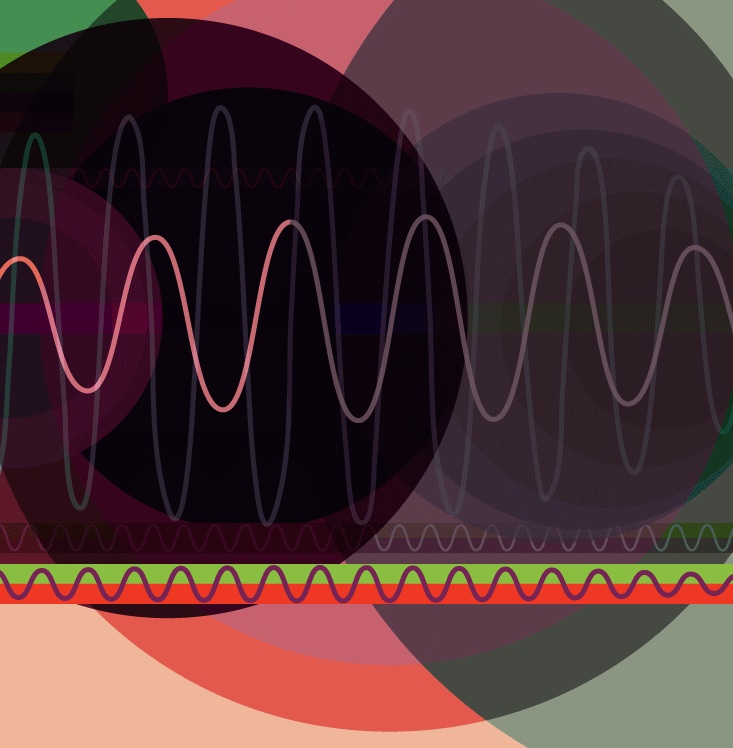 and I was wondering if the blendModes of Illustrator can be replicated.
Thanks a lot