Hi,
I'm new to OpenFL and I'm just trying it out to find out if I should use it for my projects. I tried drawing a simple line pixel by pixel to a BitmapData, but somehow it seems blurry.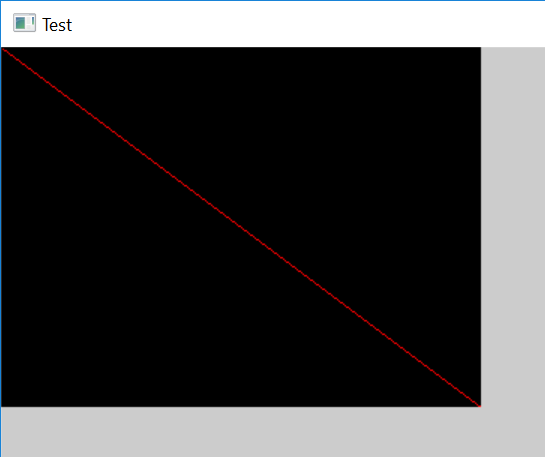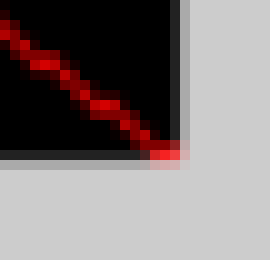 Up close you can see the line is somehow anti-aliased and also the end of the bitmap image is also a bit anti-aliased.
I don't know if I'm doing something stupid here or if there is some setting I can set on or off or something.

I'm using OpenFL 8.7.0 and Lime 7.2.0. I tried it on windows/hxcpp, neko and air targets and they all have this issue.
Here's the code: https://pastebin.com/2Xv5iqXn