Hi all
First of all thanks creators and community for such great framework as OpenFL.
Arcade game Air Hockey League 2016 now available at:
Google Play: https://play.google.com/store/apps/details?id=com.mokogames.air.hockey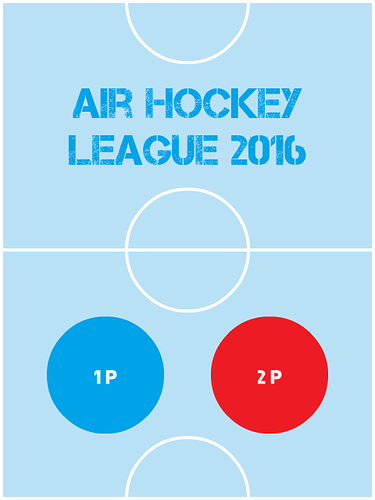 Made with Nape and GameAnalytics libs, more features to come.
Thanks for attention, play and rate if you like it!
Comments and propositiones ale welcomed!