This (incomplete) scene generator is designed to help create scenes using a bitmap image. The idea is that you can create solid rectangular shapes that identify where specific types of visual objects should be displayed on the screen, and each colour you associate with each given type.
For example: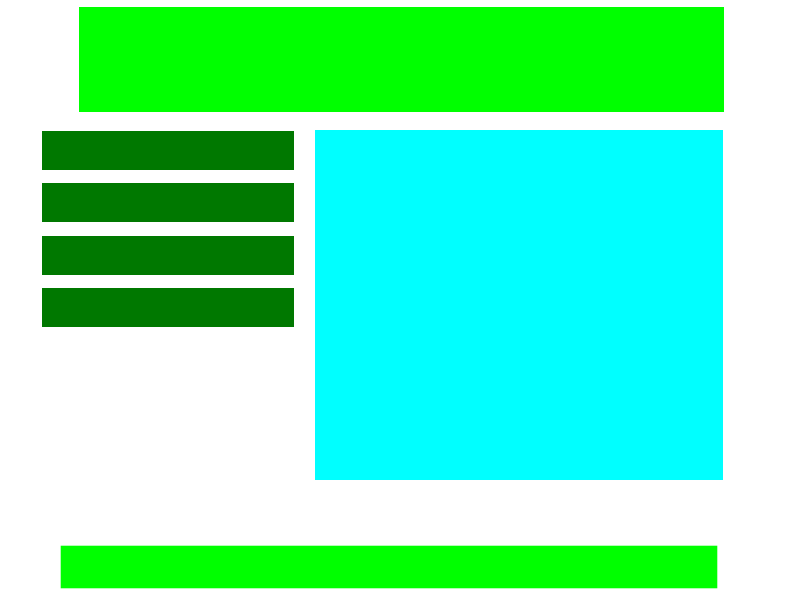 Where dark green is associated with SimpleButton, Lime is associated with Bitmap, and Light Blue is associated with a TextField, this outputs in the following: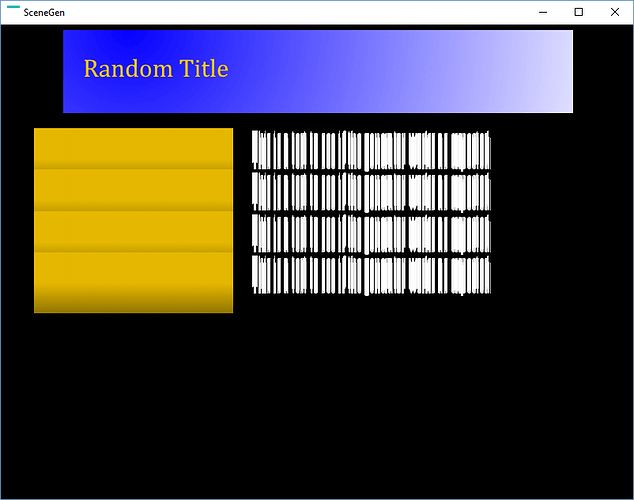 As you can tell, it's not perfect yet, and my maths has been getting worse these past few years so might need some help to perfect it. Other than that, I hope that you can make use of it. Perhaps it can be useful in making your games, and perhaps it would be faster to make than before.