Hi all!
at the moment I'm toying with the idea of porting some old FlashDevelop AS3 projects to
OpenFL - mainly for deploying to HTML5.
For these projects I always create a library .swf file (created in another application and exported as an AVM1 movie) which holds assets like buttons and stuff which are then imported using:
[Embed(source="../assets.swf",symbol='backgroundGradient')]
private var backgroundGradientTemplate:Class;

and instantiated using:
var tempBack:Sprite = new backgroundGradientTemplate();

for example.
After some research I realized I can do almost the same with OpenFl! At least in theory.
Reality is a bit different though.
If I embedd my library and try to use a symbol, e.g.
var test = Assets.getMovieClip ("lib:texBox");

and try to run (targeting flash) the debugger complains:
[openfl.Assets] There is no MovieClip asset with an ID of "lib:texBox"
Well, what should I say, it IS there.


It's a MovieClip containing a rounded rectangle as well as a dynamic TextField.
Okay, after some more experiments, changing the instantiation to this
var test = Assets.getMovieClip ("lib:");

and targeting HTML5 I can finally see my symbol.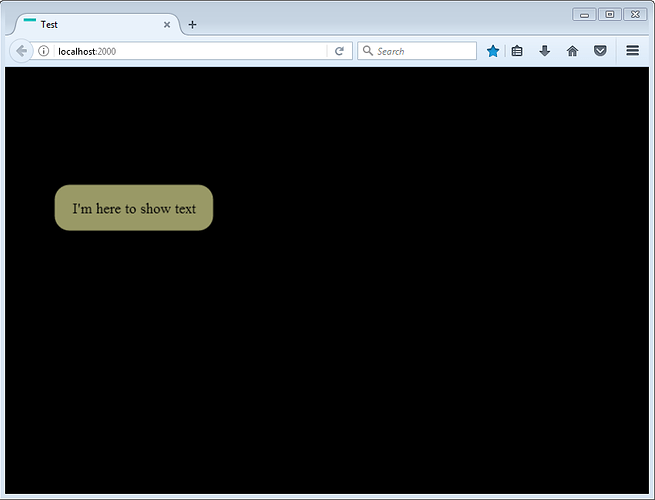 The text is a bit blurry though and the debugger throws the following errors:
[openfl.text.TextField] WARNING: Could not find required font "Aria", it has not been embedded
Error: WebGL: texImage2D: Conversion requires pixel reformatting.
So basically this seems to work! What can I do to make it really work?
I'm using OpenFL 4.7.3 and Lime 3.7.2.
You can grab the sample project here: Link