Hey,
I have a little font rendering problem which was not occurring in OpenFL 2 - text looks blurry. My stage is 205 x 128 px and everything is scaled to window size with scaleX and scaleY parameters. Here is how it looks like: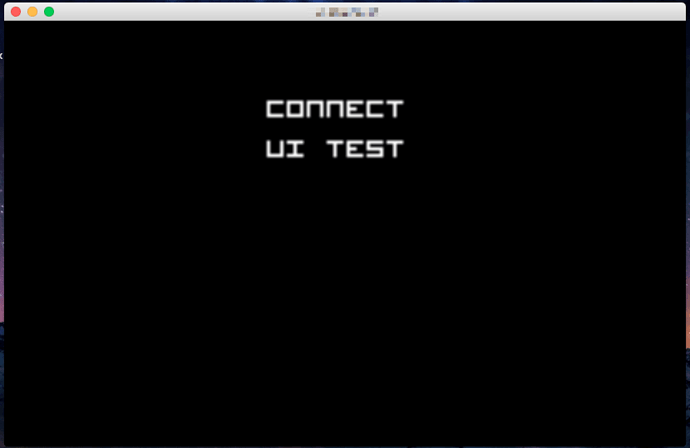 compiled with -Dnext and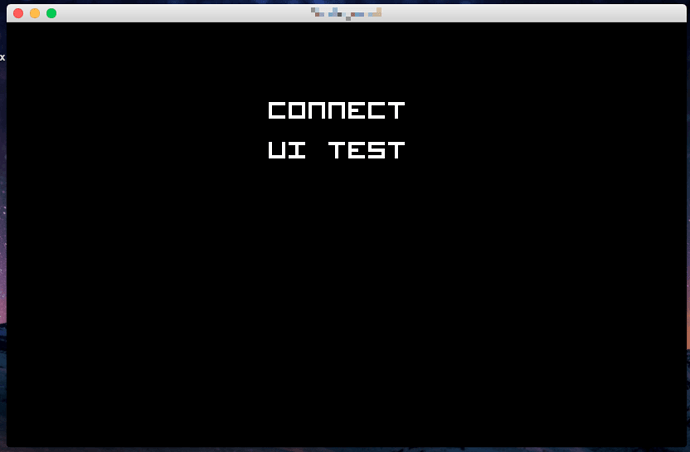 compiled with -Dv2
Setting text to exact position to avoid "half-pixel" placement doesn't help, nor does any the settings of TextFormat or TextField objects I tried, it looks always the same. Any idea what is causing this?